Milam County Jail of 1895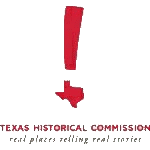 Milam County Jail Museum

201 E. Main St. Cameron, TX, 76520

112 W. 1st St. Cameron, TX 76520

When the 1875 Milam County Jailhouse grew too crowded
in the 1890s, it was removed to make room for larger
facilities. In March 1895, the Milam County
Commissioners awarded a contract to the Pauly Jail
Building and Manufacturing Company of St. Louis,
Missouri, for the construction of a larger prison. The
company furnished all supplies, including St. Louis
pressed bricks. County Judge Sam Streetman, who later
served on the Texas Supreme Court, approved the
contract, although he had preferred the use of local
building materials. This structure, designed with
Romanesque revival features and stone detailing above
the windows, had three main floors and a "hanging
tower" equipped with a trap door. The tower was never
used for executions because most hangings took place
outdoors. The first floor had ten rooms, three for
storage and the remainder serving as a residence for
the sheriff and his family. The second and third
stories consisted of cell blocks for prisoners. In
1975 a new county jail was constructed, and the
Commissioners Court turned this facility over to the
Milam County Historical Commission. After renovation,
it was opened as a museum in 1978.

Recorded Texas Historic Landmark - 1978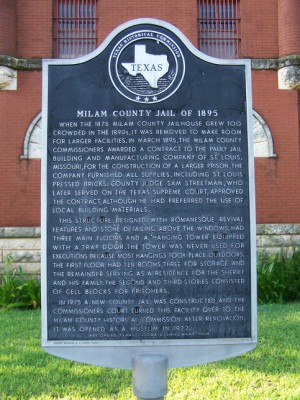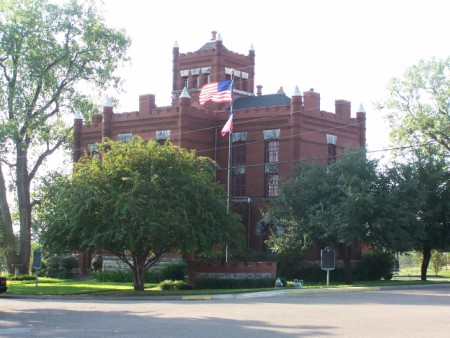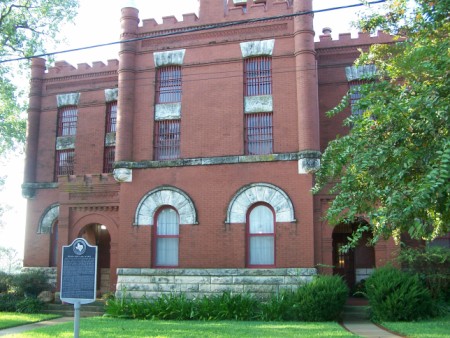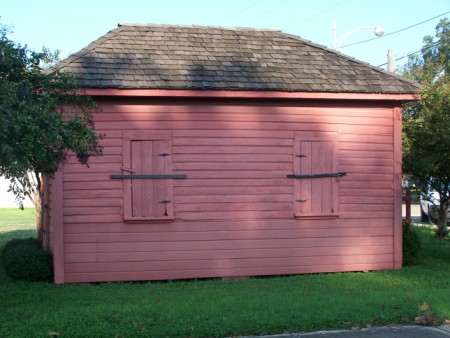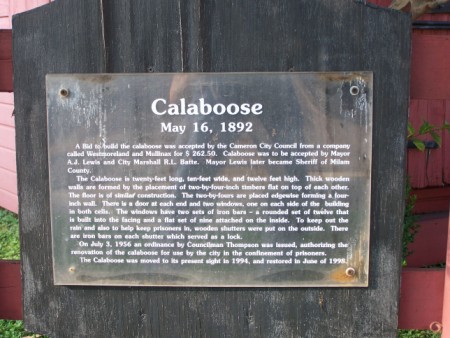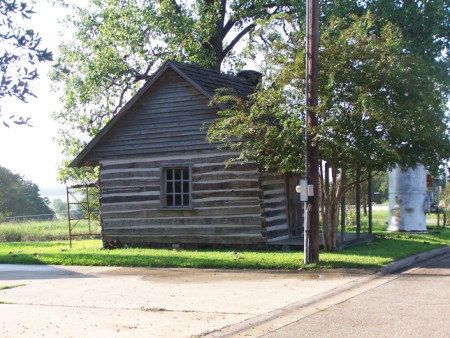 Calaboose

May 16, 1892

A bid to build the Calaboose was accepted
by the Cameron City Council from a company
called Westmoreland & Mullinax for$262.50.
Calaboose was to be accepted by Mayor A. J.
Lewis and City Marshall R. L. Batte. Mayor
Lewis later became Sheriff of Milam County.

The calaboose is 20 feet long, 10 feet
wide, and 12 feet high. Thick wooden walls
are formed by the placement of 2x4 inch
timbers flat on top of each other. The
floor is of similar construction. The 2x4s
are placed edgewise forming a four inch
wall. There is a door at each end and two
windows, one on each side of the building
in each cell. The windows have two sets of
iron bars - a rounded set of 12 that is
built into the facing. And a flat set of 9
attached on the inside. To keep out the
rain and also to help keep prisoners in,
wooden shutters were put on the outside.
There are iron bars on each shutter which
serve as a lock.

On July 3, 1956 an ordinance by Councilman
Thompson was issued authorizing the
renovation of the Calaboose for use by the
city in the confinement of prisoners.

The Calaboose was moved to its present site
in 1997, and restored in June of 1998.

NEW HOURS EFFECTIVE 2016-04-01

Milam County Museum - 112 W. 1st St. - Cameron, TX 76520

Tuesday thru Friday: 9:00 AM - 4:00 PM

Saturday: 10:00 AM - 2:00 PM

Closed Sunday & Monday

****************************************************************************************************************

Milam County Jail Museum - 201 E. Main St. - Cameron, TX 76520

Jail Museum visitors should go to the Milam County Museum for admittance to Jail Museum.

Tuesday thru Friday: 9:00 AM - 4:00 PM

Saturday: 10:00 AM - 2:00 PM

Closed Sunday & Monday

NOTE: The Historic Jail displays are primarily a display case of the past Milam County Sheriffs, Sheriff Carl
Black memorabilia, and info on Officers killed in action . Lots of interesting plaques and photos on the walls.
All the rooms have "period" furniture with mannequins in period dress.

updated 2016-01-29